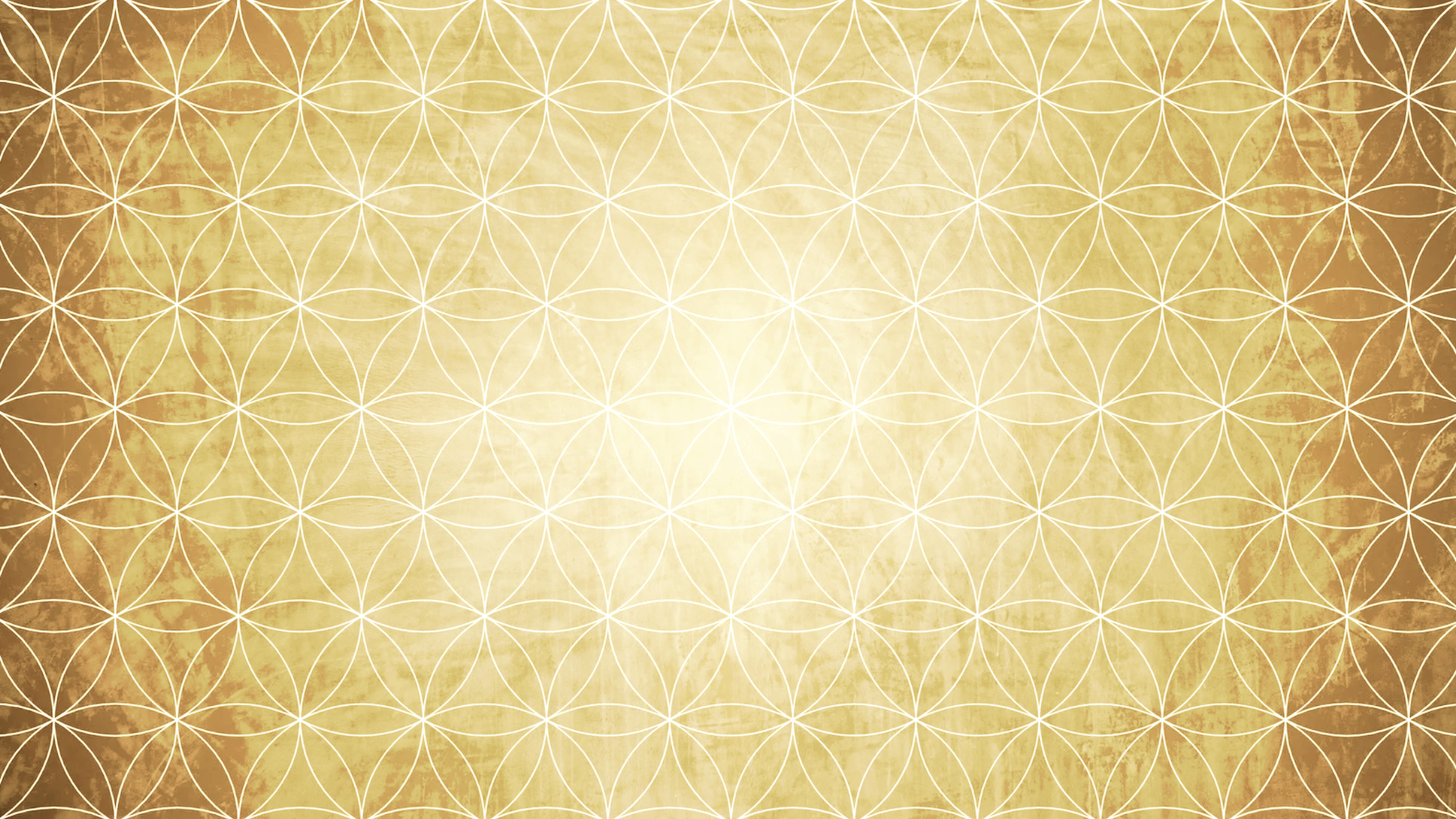 Our Services
We customize our design services to meet your needs.
Facility
Our team has decades of experience in cannabis production facility design, including working with Architects and MEP Engineers to help get the most out of your floor plan within the given design constraints / budget. This includes everything from financial projections to environmental inputs to staffing needs and workflows.
Cultivation
We design grow rooms and cultivation systems by maximizing canopy allocation and carefully selecting equipment that's best suited for your space. This helps us optimize your production, including benching, lighting, fertigation, biosecurity, and environmental controls. We also develop customized crop rotation strategies and harvest plans.
Tissue Culture
Designing an effective tissue culture lab starts with your company's goals. We work with masters of tissue culture who design the layout and select the best equipment for your lab. Plus, you'll get help with genetic selection and development while being educated on the latest techniques of archiving, sterilizing, and rejuvenating your prized cultivars.
Processing & Packaging
Our team designs the drying, processing, packaging, waste, and vault to satisfy the calculated throughputs from cultivation, lab, and kitchen.
Extract Labs & Kitchen
We educate you on the various extraction processes and equipment options for your lab and then design it into the facility while keeping market demand and state regulations top of mind. And with a kitchen tailored to your needs, you'll be able to produce the highest-quality products no matter what is in demand.
Retail
After we conduct market analysis and sales forecasting, we'll design your retail space with your target audience and sales goals in mind. We'll also set you up with all dispensary operations, including software, FOH protocols, staffing, inventory control, sales strategies, and vendor relationships. Plus, we'll recommend regionally compliant processes, so you're prepared for inspections, audits, patient purchase tracking, and recalls.
Vendor Analysis
As the cannabis industry rapidly evolves, so does the technology and equipment that is required to run an efficient facility. We vet all new technology and present you with what we think are the best options based on your needs, while making sure you get manufacturer direct prices. We also oversee equipment orders and installation timelines.