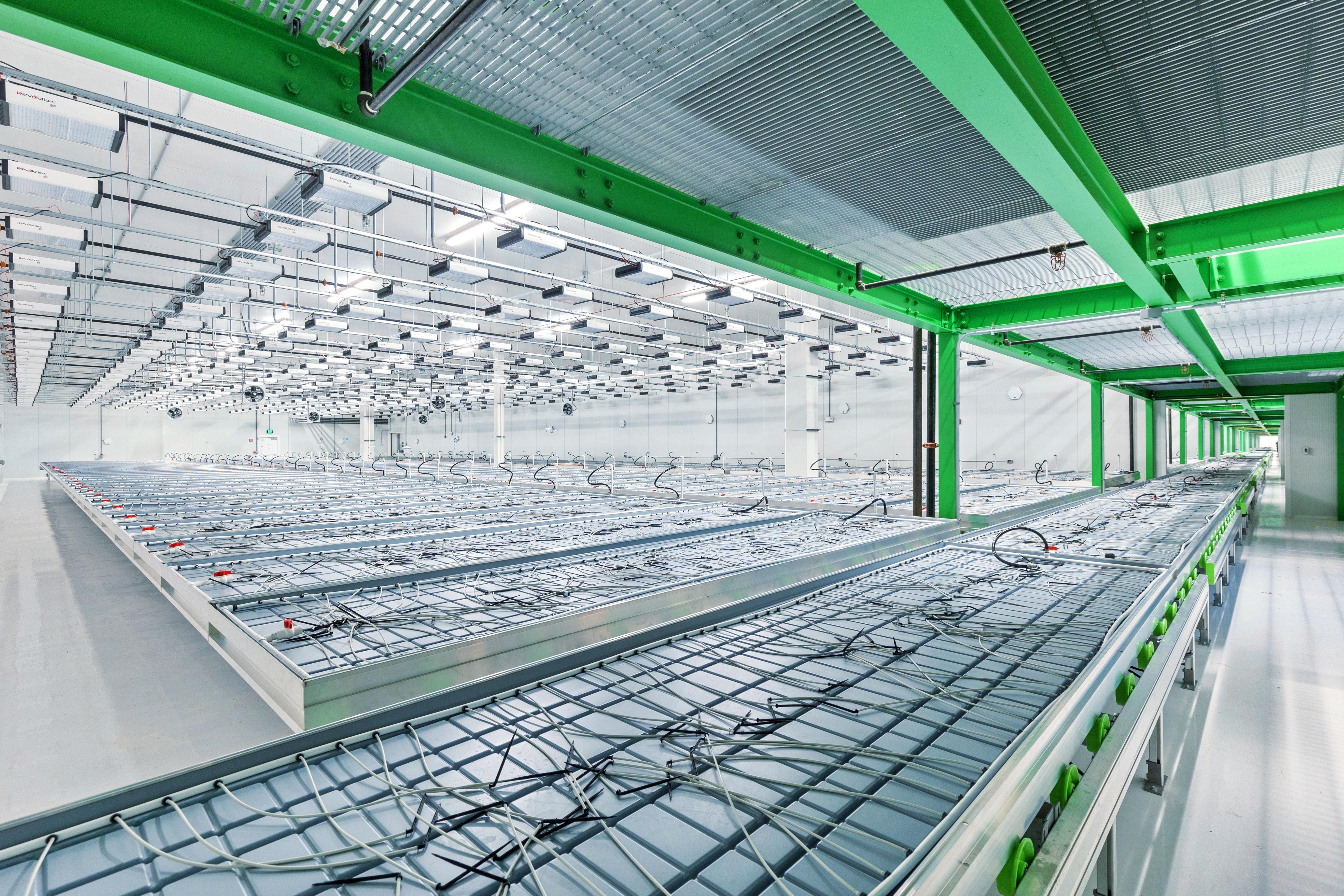 We're A Cannabis Design Firm
We advise new and existing companies in all phases of design and operation,
helping you master your facility.
Meet 2Bridges
We are honest, client-centric and independent from corporate influence with deep roots in the cannabis community. We draw from our decades of design, production, and retail experience to help companies thrive in this rapidly changing industry.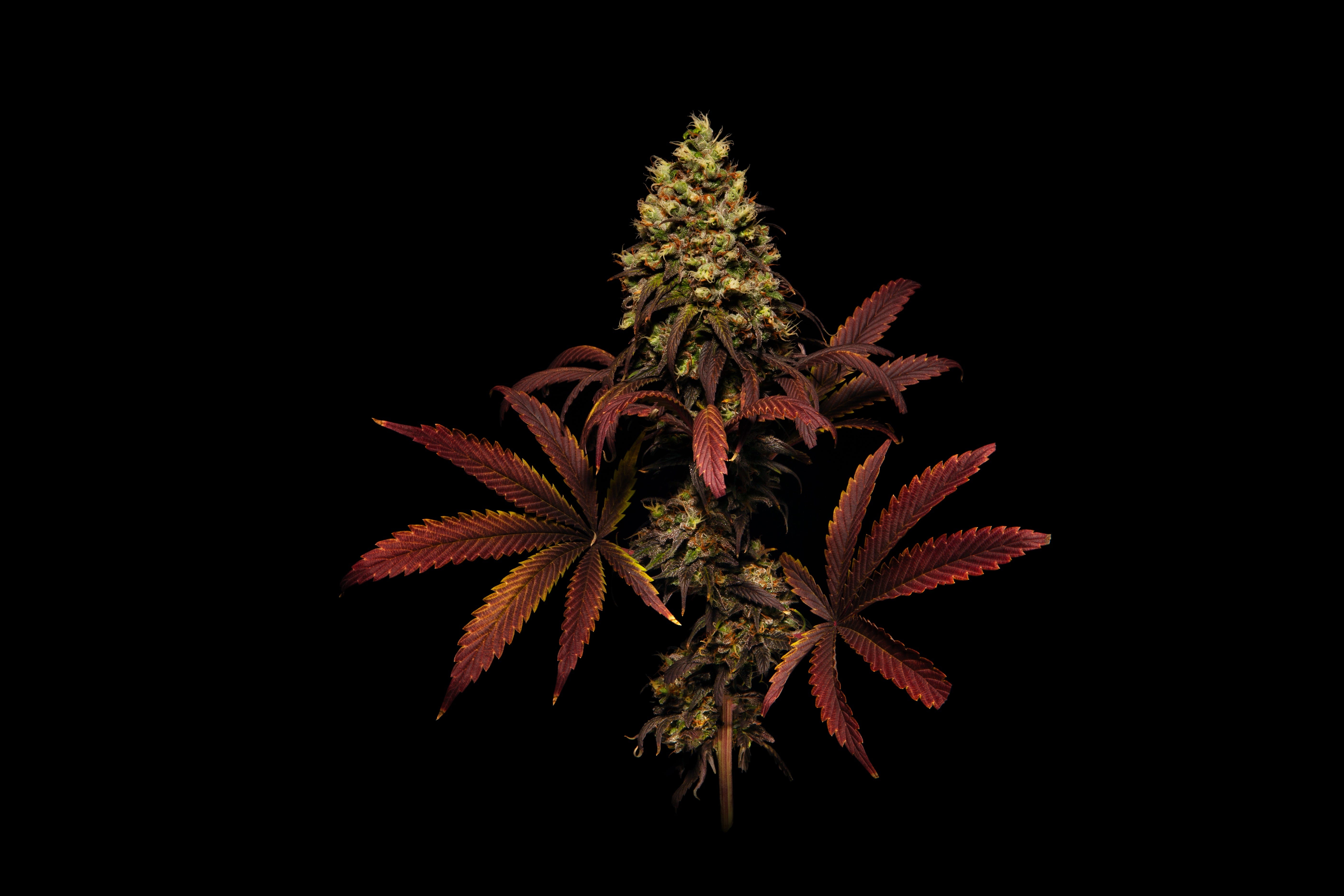 For Operators
Whether you're renovating an old warehouse, building a brand new facility, or need to upgrade your equipment and workflows, we've got you covered. We customize our cannabis design services to meet your unique project needs.

First we become Ownerships' wingman; advising on many strategic decisions needed to meet the company's goals. Next we interface with the Architects, Engineers & Vendors providing necessary inputs to construct tech-forward production facilities. Then we coach the Operators on best practices.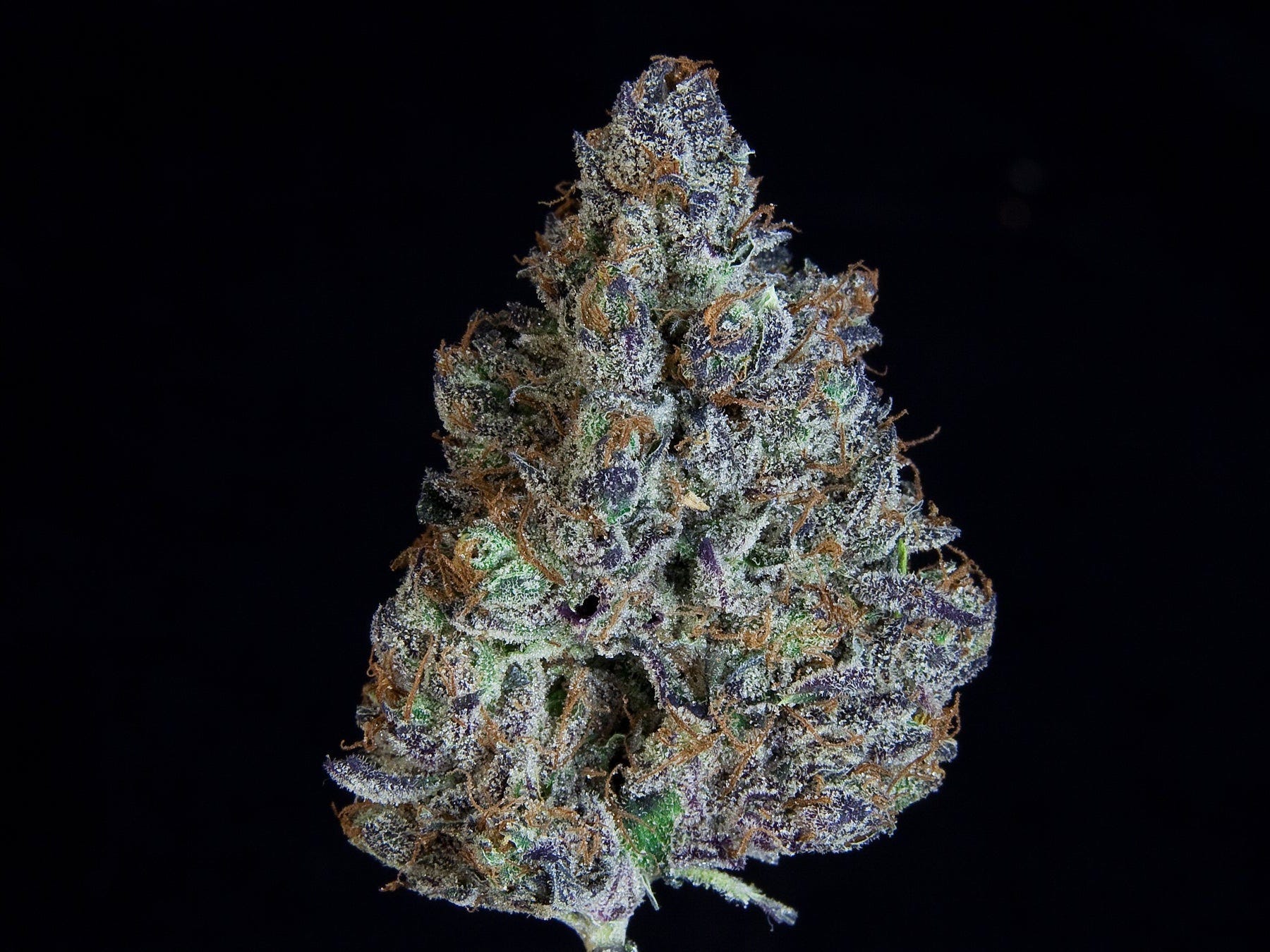 For Investors
Simply put, we remove the mystique and educate so you can make informed decisions based on real information.
Design Portfolio
We design and optimize facilities of all shapes and sizes, all while considering each location's unique regulations and market demand.