You control our engagement level and we meet the pace of your project.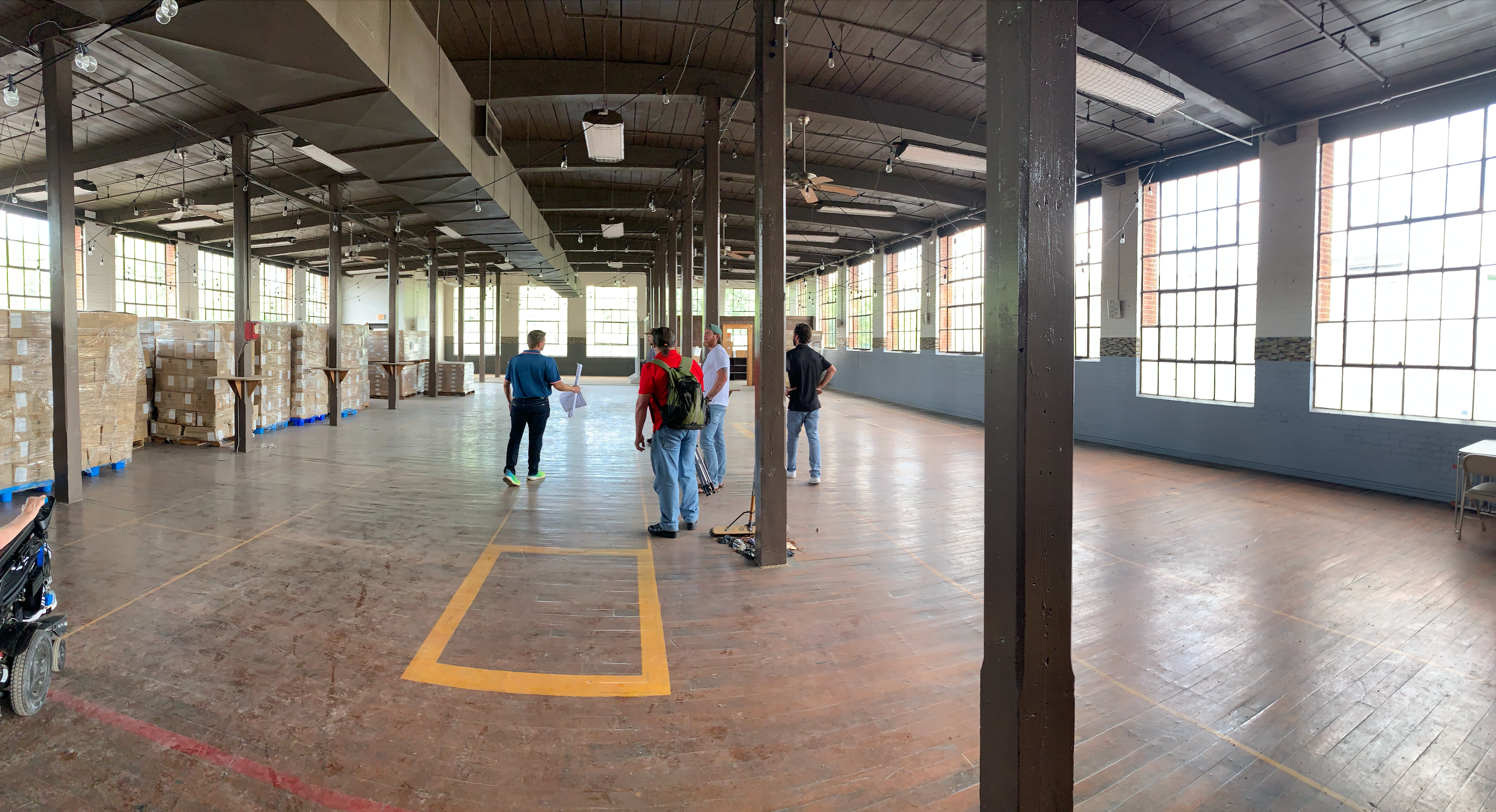 Always customized for you.
Facility
A successful production facility starts with all departments sized in relation to one another. A comprehensive understanding of cannabis production is necessary to achieve these optimized drawings. We work with Architects and MEP Engineers to get the most out of your floor plans within the given design constraints / budget.
Cultivation
We design grow rooms and cultivation systems by maximizing canopy allocation and carefully selecting equipment that's best suited for your space. This helps us optimize your production, including benching, lighting, fertigation, biosecurity, and environmental controls. We also develop customized crop rotation strategies and harvest plans.
Tissue Culture
Designing an effective tissue culture lab starts with your company's goals. We work with masters of tissue culture who design the layout and select the best equipment for your lab. Plus, you'll get help with genetic selection and development while being educated on the latest techniques of archiving, sterilizing, and rejuvenating your prized cultivars.
Post-Harvest
Our team designs the drying, processing, packaging, waste, and vault to satisfy the calculated throughputs from cultivation, lab, and kitchen.
Labs & Kitchen
We educate you on the various extraction processes and equipment options for your lab and then design it into the facility while keeping market demand and state regulations top of mind. And with a kitchen tailored to your needs, you'll be able to produce the highest-quality products no matter what is in demand.
"Not only did 2Bridges design our facility from start to finish, but they also assisted us in creating our start-up budget costs, projected our post-operational financials, formulated our SOPs and operational practices, and helped us form close relationships with vendors."
Vincent Giacalone, Director of Operations
Admiral Green